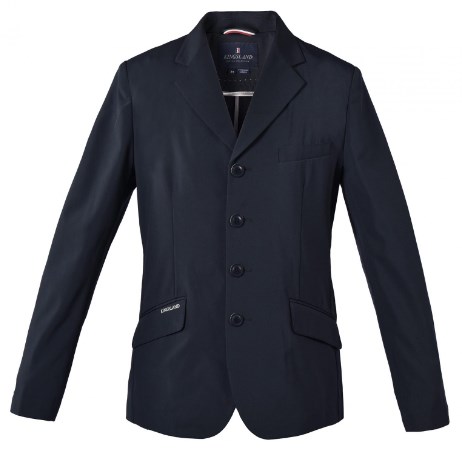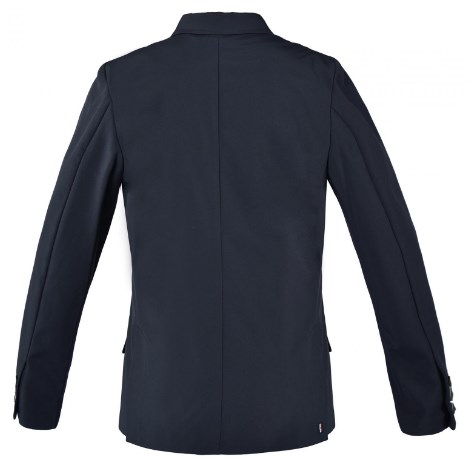 Details
Show jacket in woven softshell fabric with 4-ways stretch. Kingsland embroidery on right pocket. KL logo buttons in front and on sleeves. Kingsland corporate silicone patch on lower right back.Binding on all inside seams in dark grey fabric. Machine washable 30°C.
All products are subject to breakage in stock at the supplier.
Ask for information about this product
Request information about this product! Fill out our form and we will contact you as soon as possible!