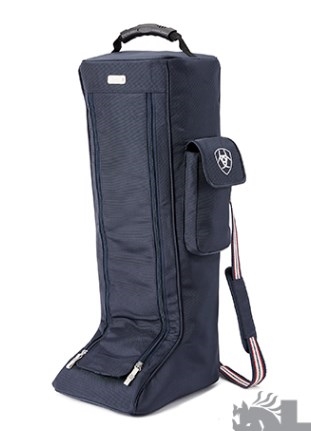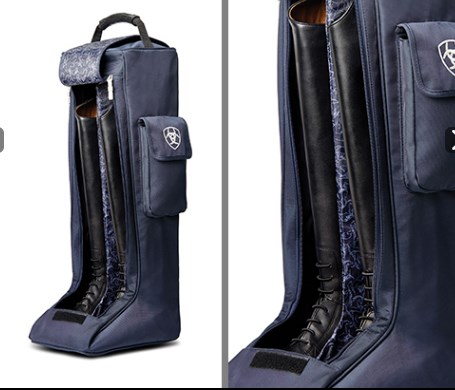 Details
Constructed from durable polyester canvas with a comfortable shoulder strap and top handle, the bag features a double zippered opening for easy access. Inside is a soft protective divider to keep boots from rubbing and a stylish horse print lining. Exterior pocket with velcro closure allows easy access to personal belongings
All products are subject to breakage in stock at the supplier.

Ask for information about this product
Request information about this product! Fill out our form and we will contact you as soon as possible!